Lyft Phone Number
It can be a pity to find the correct Lyft phone number 😞. Use this complete list of all options to get in touch with Lyft customer care directly by phone, e-mail, help site, or through their social media ✅. Scroll down to find the Lyft contact number.
Lyft Contact Number
The best way to get in touch with Lyft is to go via the Lyft help center, but if it's really critical you can reach Lyft by their critical response line on number 855-865-9553 and press 2 for direct Lyft contact. If it's not critical you can get plenty of help by e-mail, help center or common Lyft questions.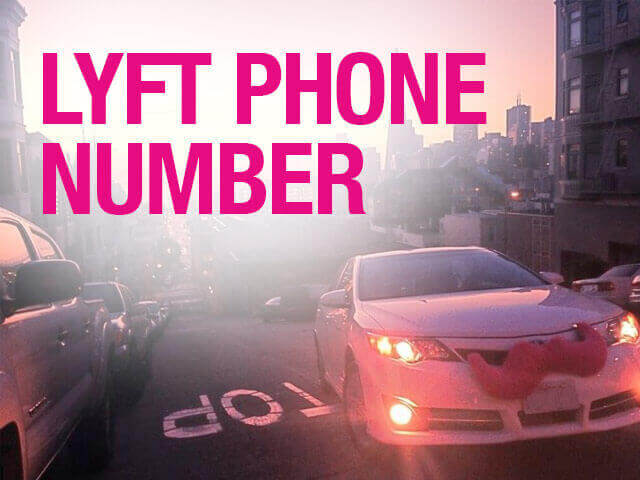 Lost & Found
Lost something on your last Lyft ride? No problem, you can use the Lyft app and navigate to "Ride History", find your trip and click on "Find Lost Item" or find the direct "Lost something?" link on your e-mail receipt from Lyft, simple and easy.
Lyft Contact Details
If you really need to speak somebody in person, use the Lyft phone number here:
Step 1: Call 855-865-9553
Step 2: Press 2
Lyft Call Center
Lyft doesn't have a specific call center, but only the critical response line Lyft hotline for drivers having critical issues with their passengers. With a few tap, you can request help from Lyft within the Lyft app, which takes no time at all and is reliable.
Lyft Help Center
You can contact Lyft Customer Service or find a long list of frequently asked questions to Lyft customer service on their FAQ page. All the answers are from real drivers and Lyft itself, to give you the best possible help when riding or driving.
Social Media Pages
If the other options don't work, you can always try to contact Lyft via Lyft's Twitter or Facebook profile. Find direct links here: